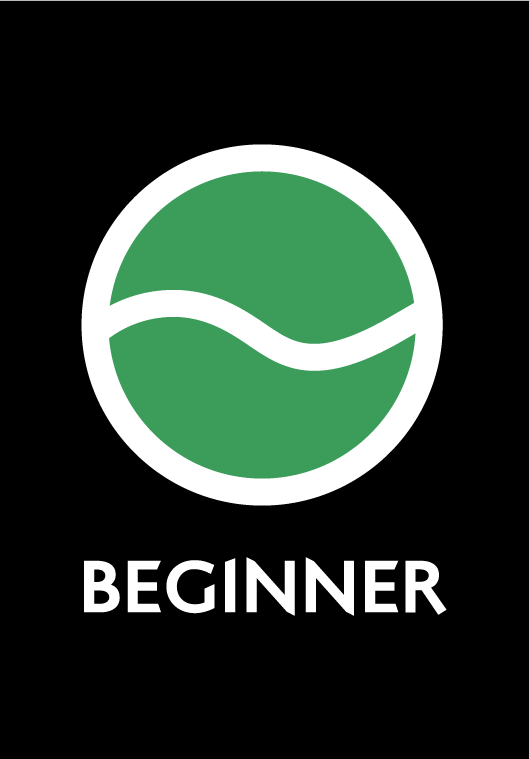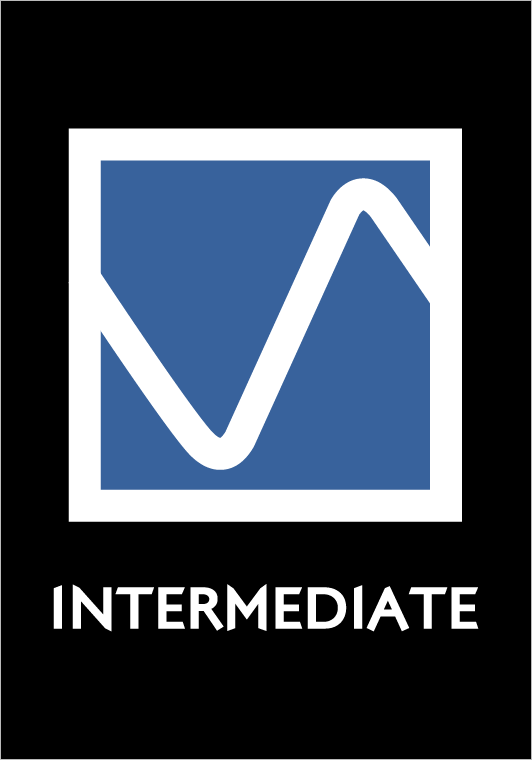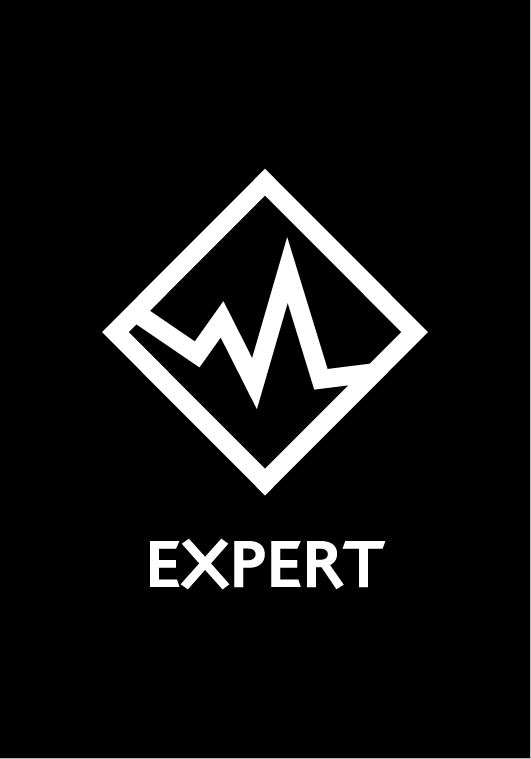 Spaghetti Junction
Setting off on a green for beginner's trial and then offering intermediate riders the option to split onto a more challenging blue section this trail is a little more challenging with a good concentration of technical elements to test your skill set. For the more experienced rider there are Expert trails as off shoots to the main trail. Please ride within your capabilities.
Features
Length: 1.6km
Suitable for: Beginner and intermediate
Brief History
Developed to tease and delight, the dual option of green into blue trails allows riders to transition easily as they become more confident and develop their level of riding skill.