Marc Fourie (Gauteng)
Marc is an Internationally certified Level 2 Professional Mountain Bike Skills Instructor through Professional MTB instructors Association, as well as a Level 2 Road, Track and MTB cycling coach certified with Cycling Australia.
He has almost 30 years of riding and racing experience with a passion for cross-country racing and developing confidence in riders of all abilities and ages. Marc works with riders from beginners to elite professionals.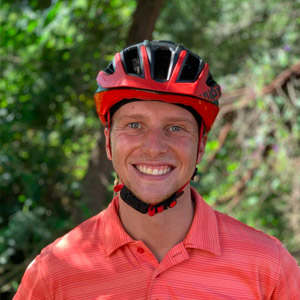 Callan Blignaut (Gauteng)
Callan I am is an internationally certified mountain bike skills instructor via Professional Mountain Biking Association (PMBIA). He has been coaching mountain bike skills since 2016 and has a passion for trail and enduro riding. He finds it hugely reward to help riders of all ages and riding-level stages to hone their skills. Callan is able to assist everyone - from teaching people how to ride a bicycle to helping the pro's hone their speed.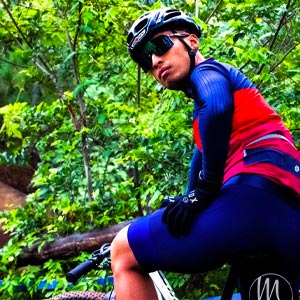 SUANDI RUAKIM (Gauteng)
With a background in BMX and downhill racing for his home country, Singapore, Suandi is a PMBI Level 2 certified instructor. Passing on his knowledge to younger riders has always been his passion, but he also enjoys enabling older riders to improve their confidence and speed to complement their fitness. "I love the idea that that skills lessons can be the final piece in the puzzle for even the top riders," he says.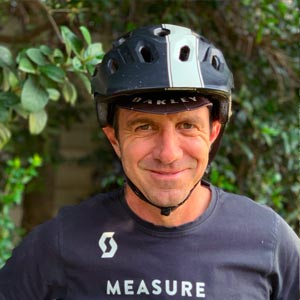 SEAN BADENHORST (Gauteng)
Starting with BMX racing as kid, Sean progressed to road racing in his teens and track and mountain biking racing in his early 20s. He launched and headed up TREAD Skills, the first national MTB Skills business in South Africa from 2010-2017 during which time he coached many mountain bikers to become more confident or faster. He's returns to MTB skills coaching with BikeAbility, which he developed.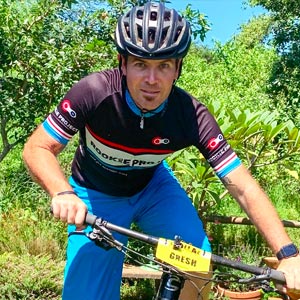 GRESHAM ENERSEN (KwaZulu-Natal)
Gresham's (a.k.a Gresh) love of bikes grew from BMX racing at an early age. For the past five years, he's been a full-time mountain bike skills instructor, local trail guide, cycling club administrator and mountain bike magazine contributor.
With 30+ years of riding bikes and an international skills accreditation (PMBI & Tread Skills), his classes are based primarily on confidence and speed through focussed progression.