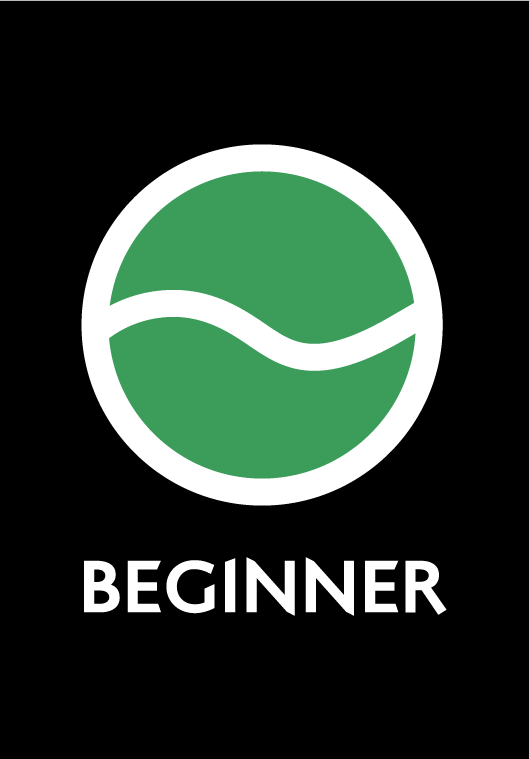 Pump Track
Our Pump Track, named, Flo Ray Me, is a 120m bi-directional elite level pump track ideal for skilled BMX and mountain bike riders to practice momentum and body position in an effort to get around the track without pedalling.
Features
120 m of fun,
two start directions,
lush lawn interior for spectators and competitors alike to watch and admire your skills
Brief History
A pump track is a continuous loop of dirt berms and "rollers" (smooth dirt mounds) that you ride without pedalling. The name "pump track" comes from the pumping motion used by the rider's upper and lower body as they ride around the track.