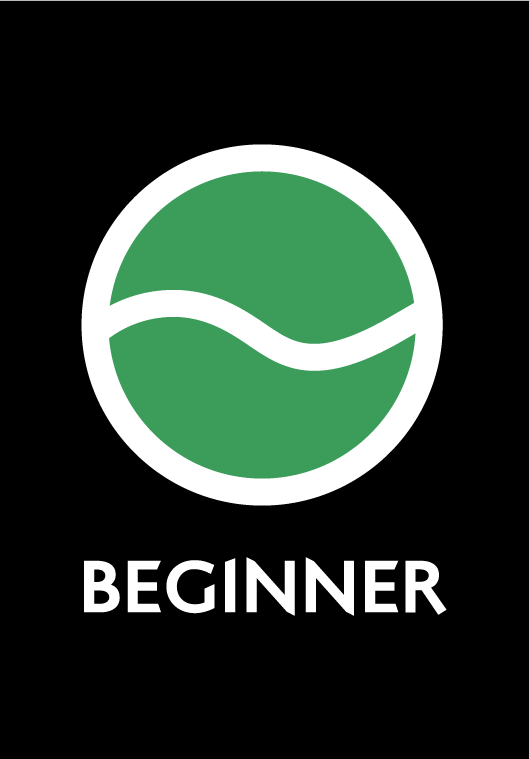 Kiddies Track
Suitable for children aged between two and six year's old, preferably riding a balance bike or small bike with training wheels. It features a mini track with an introduction to mountain biking elements such as berms and rollers.
Features
Mini Berms and Rollers for those no older than six, within a dedicated environment shielded from other riders
Brief History
Developed for those wanting to experience the thrill of riding their bike on the dirt, riding over rollers and shredding berms.