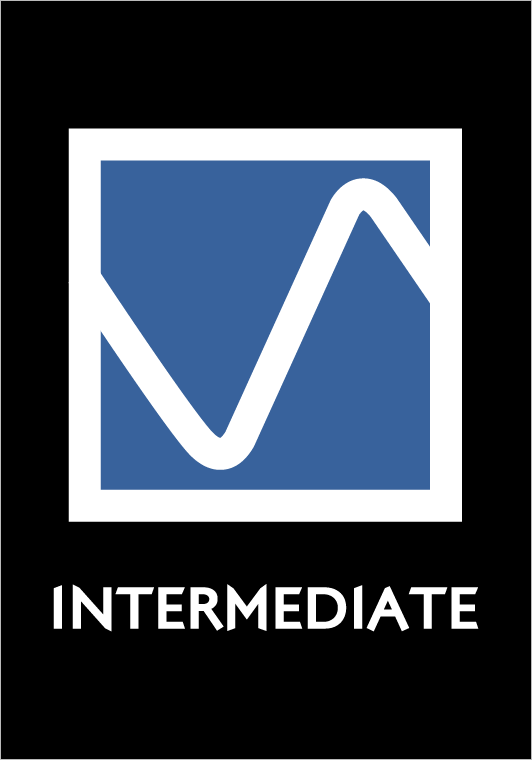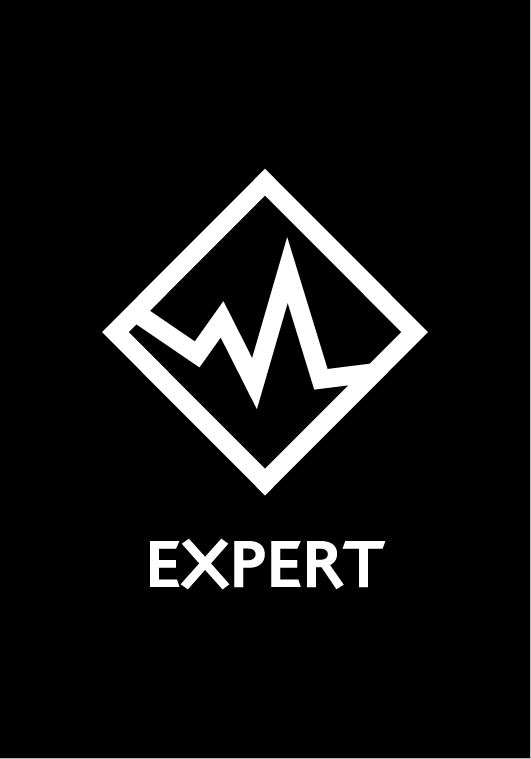 Inca Continues
An add-on to the blue Inca trail. This breakaway from INCA is an option for those wanting a short punchy technical section that will test a rider's cornering under speed ability.
Features
500m in length
suitable Intermediate and Advanced
Brief History
Developed to add some spirit to the outer reaches of the park within an existing trial, the specific environment called out for something with a little zip and so INCA + was born.