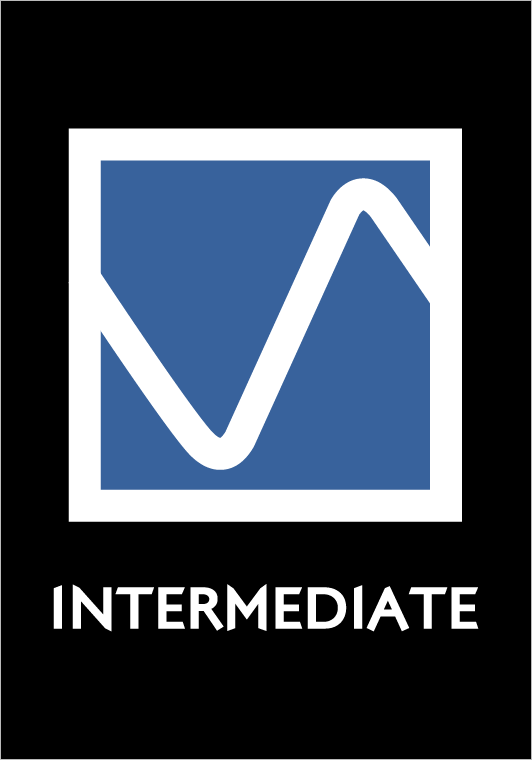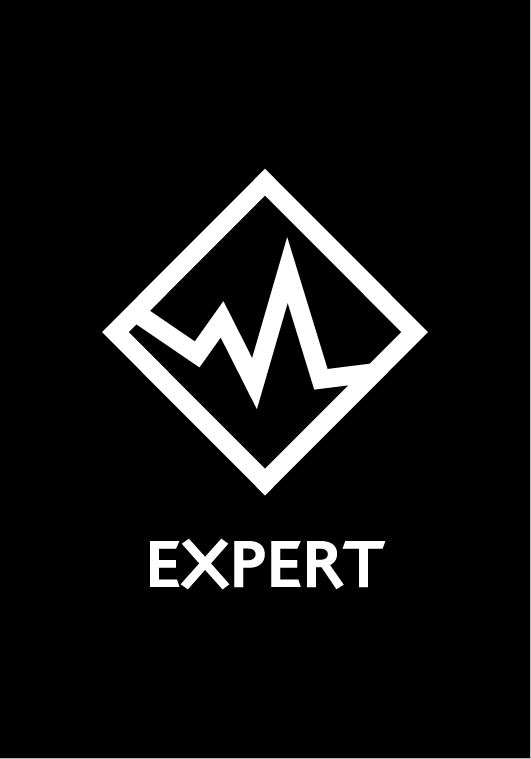 Inca
A wonderful mix of elevated areas and a high concentration of skills elements. Towards the middle of the trail, it splits to Inca + where riders may choose to stay on blue or opt for a more technical black section with a variety of technical drop-offs.
Features
Length: 1.3km
Suitable for: Intermediate and advanced
Brief History
Developed to ride a good mix of technical elements practiced in the skills area, the trials offer a great place to practice learned skills in a great environment.