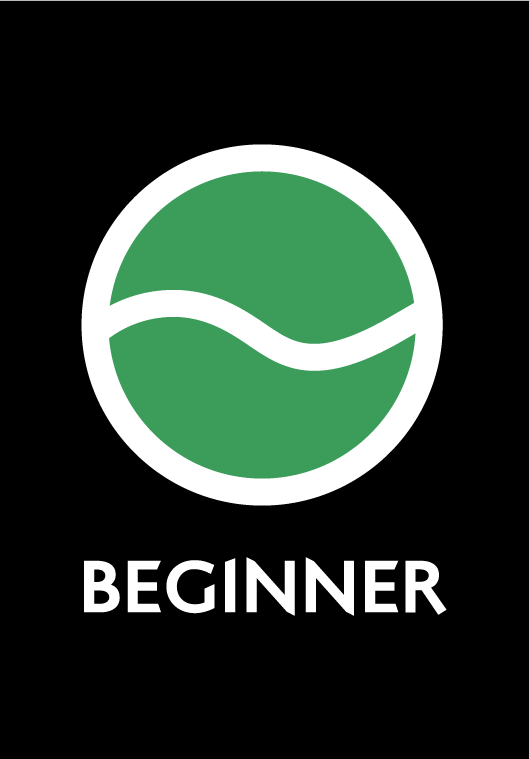 Cycle Lab Skills Area
With a focus on getting you more confident on your bike, we teach you balancing, how to handle drop-offs, cornering on flats, see-saw, navigating narrow bridges and small rock gardens. Come and learn fundamental bike skills in this dedicated area for basic bikes skills development.
Features
Drop-offs,
open flat surfaces,
see-saw,
narrow bridges,
platforms
small rock gardens.
Brief History
Designed as a result of our visitor's needs, the Cycle Lab Skills Area provides a purpose built area for riders to learn basic skills and provides a space to learn, practice and play.