MONTHLY STRAVA CHALLENGE FOR CYCLE LAB BIKE PARK
5 December 2023
One of Johannesburg's most popular mountain biking venues, the Cycle Lab Bike Park, has announced the introduction of a monthly Strava Challenge, in support of the competitive-spirited mountain bikers that use the venue.
Strava, the highly successful satellite navigation app that records and ranks users' rides according to the speed at which they cover 'segments', is globally accepted as an informal time-trial record keeper, fostering a high level of competition for anyone at any time.
"The Cycle Lab Bike Park is enjoyed by thousands of Strava users each month. We decided to formalise a monthly Strava Challenge to harness that enthusiasm with rewards and recognition for top performers," said Sven Pederson, General Manager Cycle Lab Bike Park.
"We have recently updated and renamed Strava segments at the Cycle Lab Bike Park as being the official segments used for our Strava Challenge and will feature a different segment each month. This allows Strava users a number of opportunities to ride the featured segment repeatedly in an effort to improve their speed or consistency," added Pederson.
Prize hampers will be awarded for the following:
Fastest male
Fastest female
Fastest male 40 and older
Fastest female 40 and older
Most consistent male (best 10 rides to count)
Most consistent female (best 10 rides to count)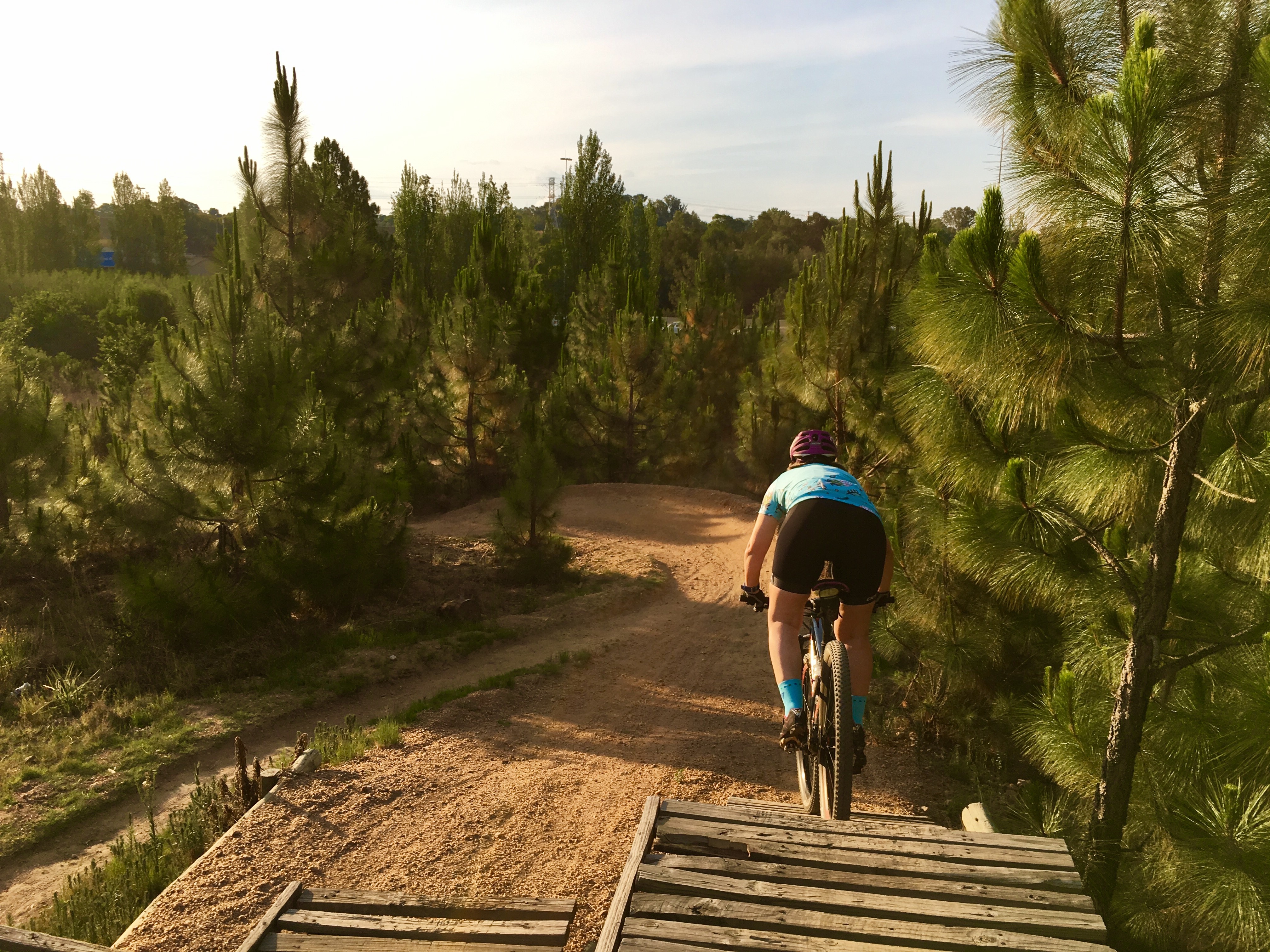 Only rides recorded on Strava during that month will be included in the challenge.
In addition to prize hampers, a weekly ranking will be published on the Cycle Lab Bike Park Facebook page, giving an indication of the top performers in each of the recognised categories.
"I ride at the Cycle Lab Bike Park at least once a week to sharpen my skills and have fun with my riding mates," said Andrew McLean, multiple South African champion and Cape Epic category champion.
"I think it's a fantastic venue in the heart of the city and the new Strava Challenge is a great concept that will help stimulate competition in many that already enjoy riding there," added McLean.
The Strava Challenge segment for the month of February 2018 is 'Berm Baby Berm Green Return 2'. Strava-recorded rides on this segment from 9-28 February 2018 will count and the final rankings and awards will be done on Friday 2 March 2018. The featured segment for March will be announced in the last week of February.